AgTech Next Be Part of the Future of Food
AgTech NEXT brings together the people who are shaping the future of food. We cultivate conversations with the brightest minds in the field who are developing, financing and deploying leading-edge technologies. Our goal is to address key challenges in agriculture and the food production pipeline.
The annual event hosted by the Danforth Plant Science Center creates space to connect with new collaborators and investors, and explore disruptions to the food production system through keynotes and discussion panels.
Reinventing a Food System in Crisis
Join us, October 11-13, for a series of sessions and discussions led by industry thought leaders and innovators, who will dive deep into improving food security and advancing agricultural sustainability through: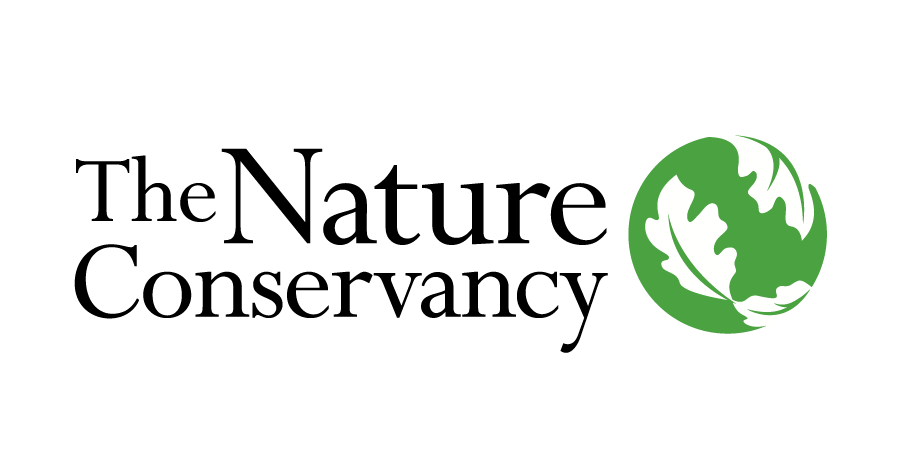 "Thank you AgTech NEXT team! It was a treat to be part of something so professional."
Renée Vassilos
Director of Agriculture Innovation, The Nature Conservancy