Company Directory The Future of Agriculture is at BRDG Park
BRDG Park enterprises range from early to mid-stage startups working to scale up – to the North American headquarters of international companies – all working to develop agtech and bioscience innovations to sustainably feed the world while preserving our environment. Our on-site biotechnician training program provides a trained workforce to accelerate your company's growth.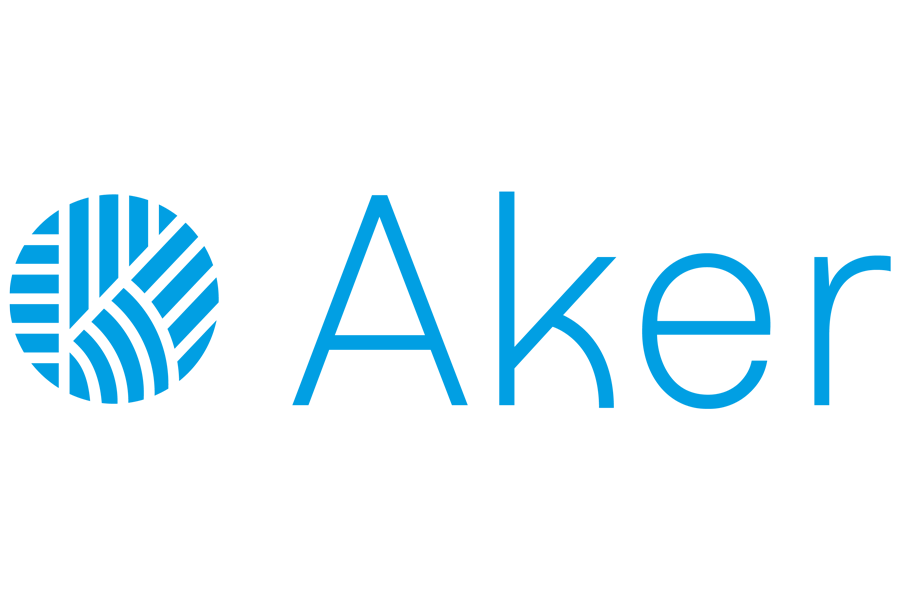 Aker Technologies
The Danforth Plant Science Center
Aker is the premier partner for agriculture retailers and suppliers who are in need of the most valuable data-driven field insights. Our ability to capture field knowledge above AND below the canopy allows for the best input decisions to maximize plant health and yield.
Ready to join the BRDG Park community?